Great brands are much more than great products and services. They also engage at a much deeper purposeful and emotional level that make people fall for them, stay loyal to them and advocate for them. Whether you're starting with brand creation, needing an overhaul to remain distinctive or just wanting to refresh your thinking, we can help.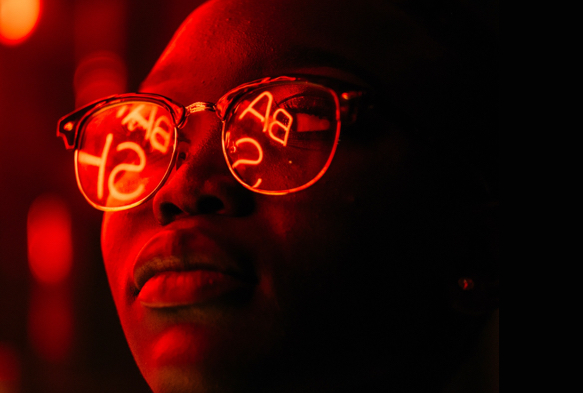 Brand narrative
Positioning
Value proposition
Messaging hierarchies
It won't surprise you to hear we believe this all goes back to customers: understanding the relationship they want to have with you, how they expect you to behave, how it adds value to them and what role you can play in their lives. With a strong strategic foundation based on insight, we have the talents to create enticing and engaging communications for your brand.
Visual identity and tone of voice
Core asset creation
Brand guidelines
Once we know how you can best reach your audience, we can get to work making your brand reflective of your business values. A strong visual identity gives a brand authority, and makes it memorable and easy to find when customers are searching for products in your sector. Our tone-of-voice guides ensure you sound consistent and compelling.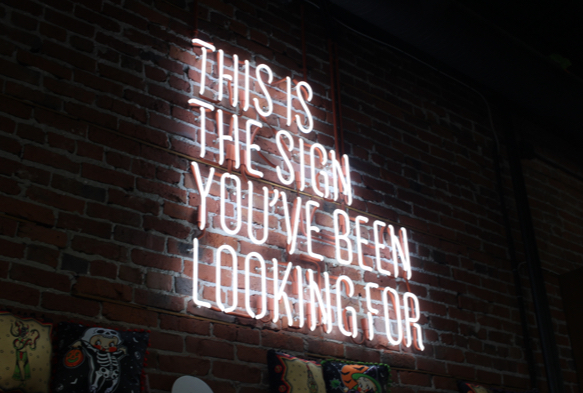 Brand execution
Creative and channel planning
It matters that the right communications channels are selected and are deployed at the right time with the right brand messaging. It's our job to get you there. Identifying the perfect place for the customer to see you, understanding where each communication sits in their journey and knowing what action we want people to take next helps us get the channel mix and message spot-on.