Great campaigns make people think about things differently or want to try something new. That's the point, right? To create action. Brilliant work turns heads, stops thumbs, creates clicks and gets talked about in the pub, even years later. It could be a first purchase, a repeat order, a donation or signing up to a trial – whatever action you need to create, we'll provide the creative spark and the strategy to continue to engage audiences beyond the campaign.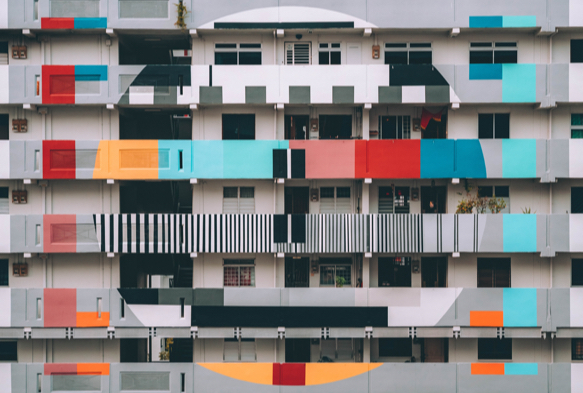 Campaign platforms
Creative strategy
Ideation
Creative concepts
Campaign platforms need to be able to work across every channel. The art of an integrated platform is more difficult than it sounds; you need to understand each channel to sense-check that your big idea will translate. Our channel expertise, bold creative and in-depth customer experience helps us rise to the challenge of creating ideas that work wherever you need to be.


Digital presence
Experience design
Conversion rate optimisation
Search strategy
Social strategy
Social media management
How your brand and campaigns show up on screen is perhaps more important than ever. We look beyond 'the channel' to focus on being in the right place at the right time with the right message. Our specialists combine skills in search, user experience, conversion rate optimisation, social platforms and technology to ensure that everything you do online is effective, engaging and seamless.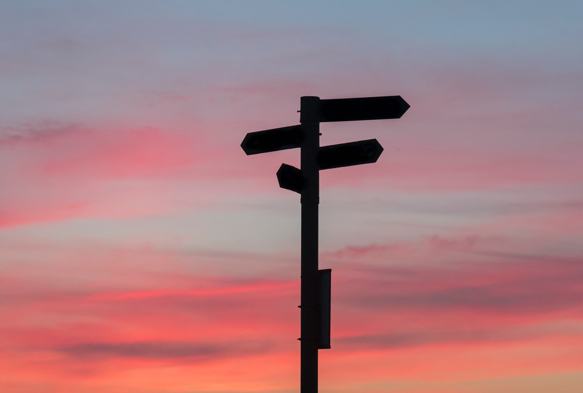 CRM
eCRM strategy
Data strategy
Personalisation
Platform management
Design and deployment
Done correctly, great customer relationship management is gold dust. It creates timely, personalised reminders to customers just when they want them, making you look like you read their mind. Getting this right is both a science and an art: data helps us work out the 'what' and 'when', then great creative and copy ensure that your message does not go unnoticed.
CHAT TO US
Have a project you'd like to talk to us about?
Contact Sam Bettis, Customer Engagement Director
sam.bettis@krowgroup.com