What we do
Deep customer insight
Better customer understanding can help you to unlock loyalty and growth.
When we know your audience's needs and desires, we can start to shape where and how they meet you. We've had customer experience consulting in-house at the agency for over six years; here are some of the skills we apply for our clients.
Customer Experience consulting
CX vision and values
Search insights
Digital listening
Service mapping
CRM consulting
These foundation skills allow us to see the big picture. The whole customer journey, across every platform, from online to in-store, and understand what it takes behind the scenes to make it happen. Our consulting skills can help us to understand how people's needs might unite seemingly disparate audience segments, work out just the right time for you to get in touch, or find the niggle that is preventing a smooth checkout online.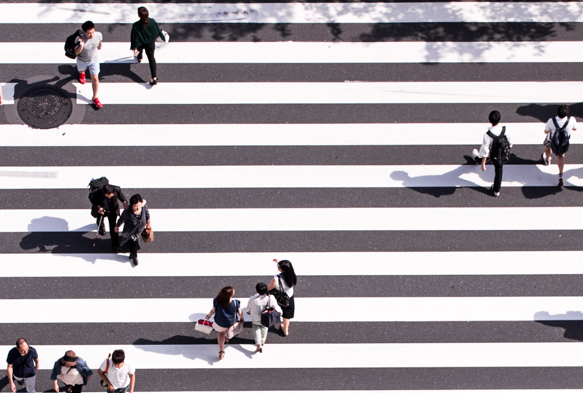 Research
Qualitative
Quantitative
User testing
Media auditing
Research helps us to make better decisions about what to change: it validates (or disproves) hypotheses about behaviour so we can be more confident about new ideas. Sometimes, it can reveal completely unexpected insights that lead to bold, innovative new solutions. We blend research methods to give us a perspective on what people say versus what they actually do (which are often very different) to give us a sophisticated picture of needs and expectations.
Experience design
Needs-based profiles
UX strategy
Prototyping
Theory isn't much use without practical application. Designing how you meet your customer, informed by data and delivered with just the right tone on the right platform, is where the rubber meets the road. We ensure that you have the support in place to make these interactions effortless, while helping you to build up a more detailed customer view along the way.

CHAT TO US
Have a project you'd like to talk to us about?
Contact Eliot Sykes, Head of Customer Experience
eliot.sykes@krowgroup.com