What we do
Measurement and optimisation
We learn, innovate and improve on what's gone before as part of a continuous process.
Really, this is what it's all about: what did we do, how well did it work, and how can we make it better? We focus on what really matters to your bottom line, not on 'vanity metrics'. Investing in activity without measurement misses a huge opportunity; let's show that what we do together is effective, and let's make sure that what we measure is meaningful for your business.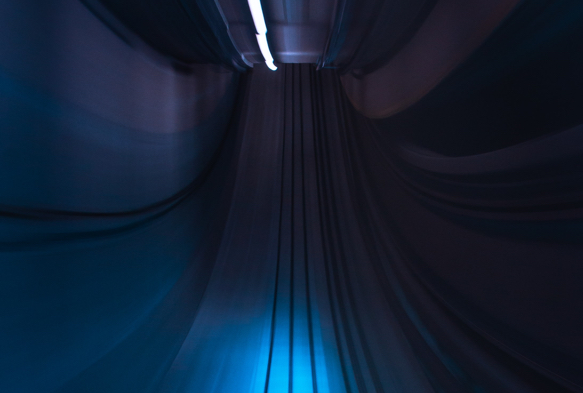 Media optimisation
Data integration
Personalisation
Predictive analytics
Spend optimisation
The ability to test and change media tactics around our campaigns is crucial to getting the best results. We deliver campaigns that get more effective as they progress. Sometimes a shift, sometimes a tweak – it can make all the difference. We want results that we can both be proud of, and a wealth of learnings that will help us deliver more again and again.


Experimentation
Conversion rate optimisation
Personalisation
Predictive analytics
A/B and MVT testing
Like it or not, most marketing campaigns are a bit of a bet. Sometimes, they're fairly expensive ones. Of course we have knowledge and experience on our side, but without a real-world response no one can be completely sure whether something will work as we expect it to. When you experiment with us, we learn as a team to make the next informed decision. We'll help you to place small bets and assess the returns, building confidence to make bold moves for your brand.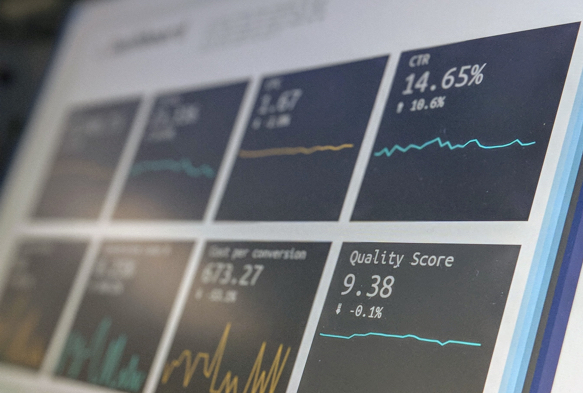 Reporting and analytics
Performance auditing
Channel auditing
Predictive analytics
Systems architecture auditing
Dashboard creation
Improvement is impossible unless we can report on the meaningful metrics that will deliver for your business. Reporting isn't an afterthought, or an activity that comes at the end of a project; it is a key component of what we do. Combining research methods, data and analytics, we will give you an accessible view of the impact of our work against criteria that will show us all if we're moving the dial for your business.