What we do
Creative production and campaign activation
We deliver your campaigns with meticulous attention to detail and efficient working processes.
Customers don't get to see the thinking, the strategy and the planning. They just see what you put out into the world. That means your production has to do justice to all of the hard work that has gone before. Regardless of channel, each asset that goes out must be crafted and cared for; it represents your brand where it matters most.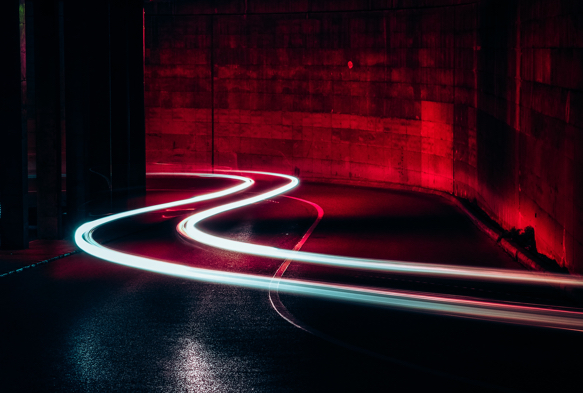 Campaign integration
Artwork
Asset design
Copywriting
Motion
Production
Each piece of content in a campaign must be perfectly designed for the audience, channel, purpose and moment. In designing each message, we must consider where it will be displayed and when it will be seen. Campaign integration isn't about resizing images and shifting copy around – we ensure every channel guides people to the next action, motivating them to take the next step. We also activate and optimise across media channels, feeding performance data back into creative to drive continued growth.

Community management
Community management strategy
Response mapping
Day-to-day management
Training
Great community management combines data with a deep understanding of people, building an analytical and empathetic understanding of how and why your community operates. It requires an inquisitive mind and a gift for words. Our experienced community managers know how to nurture discussion, create vocal advocates and create meaningful engagement in each platform. We can also work with you to remove internal silos between customer care and marketing teams, and to increase customer-centricity.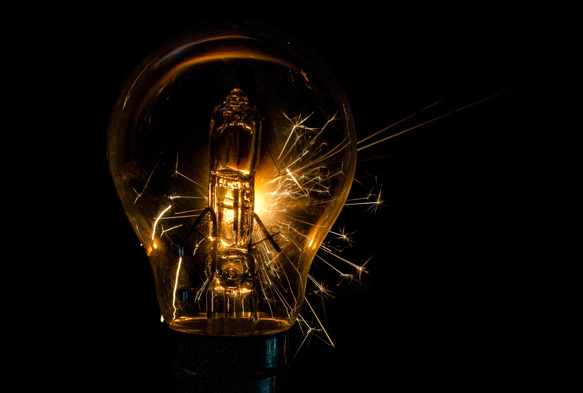 Digital products
Brochure
eCommerce
Customer service
Engagement
Sometimes we uncover opportunities to serve customer needs in new ways. At times, that means creating a completely new product or service. We've developed all sorts of applications that offer customers a new way to interact with our clients – and we always make sure the desired experience dictates the technology we choose. Whether you have the seed of an idea or a fully formed plan, we can help you take it from an early-stage prototype to a robust finished product.



Creators
Recruitment
Activation
Creative collaboration
When working with creators it's about more than increasing followers and 'vanity metrics'. We work with our partners to identify creators who will enrich your brand experience through education, fun, collaboration or relatability. We take a deep dive into what you want to achieve, and our team works with you to recruit, brief and deliver.



CHAT TO US
Have a project you'd like to talk to us about?
Contact Jemma Marchant, Managing Partner - Client Service Director
jemma.marchant@krowgroup.com