Creating The Creative Customer Experience Agency
THE CHALLENGE WE TOOK ON
Customers have found new ways to interact and search. They have new ways, and new things, to buy. How they make decisions and where they place their trust is based on bigger factors. And their expectations of brands, and their services and purpose, have shifted dramatically.
Using our consultative expertise, we wanted to reshape our business around the needs of our clients and their customers, as well as our employees, by prioritising long-term goals, not short-term tactics.
Taking an evidence-based approach through interviews, workshops, research and experience, we looked to identify the core needs to define our new agency model. No one is better placed to guide this change than our customers themselves.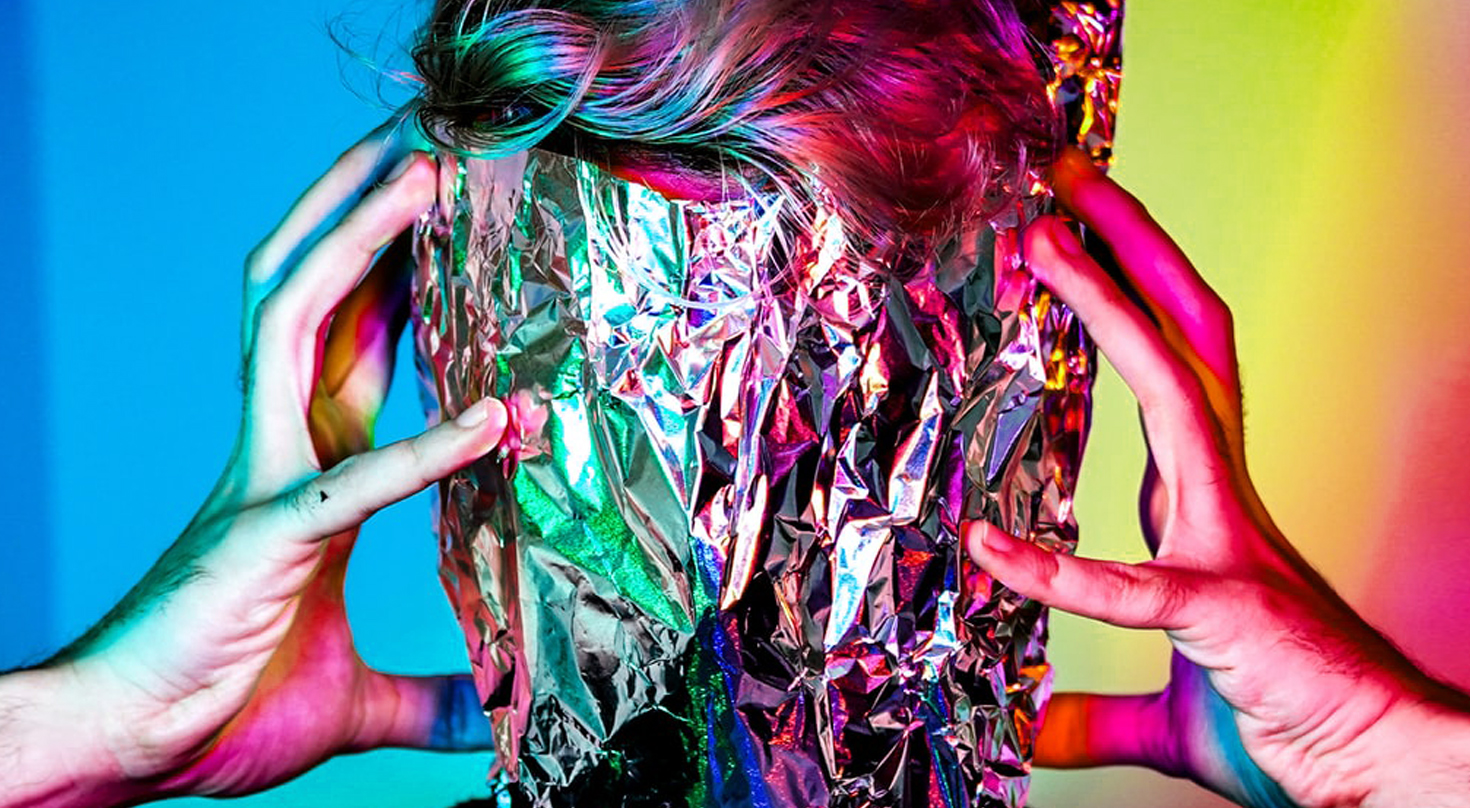 DISCOVER
We identified a set of 'customers' who are important to the success of the agency. Our research was shaped to find their needs and how best we could serve them. By talking to marketeers of all levels, we gathered a breadth of understanding of what is important now, and what will be important in the future.
Understanding our employee needs was just as significant in our discovery phase, with our environmental requirements having changed so much during these unsettled times.
By using quantitative and qualitative research, we were able to create a 360° view of what our audiences needed from us.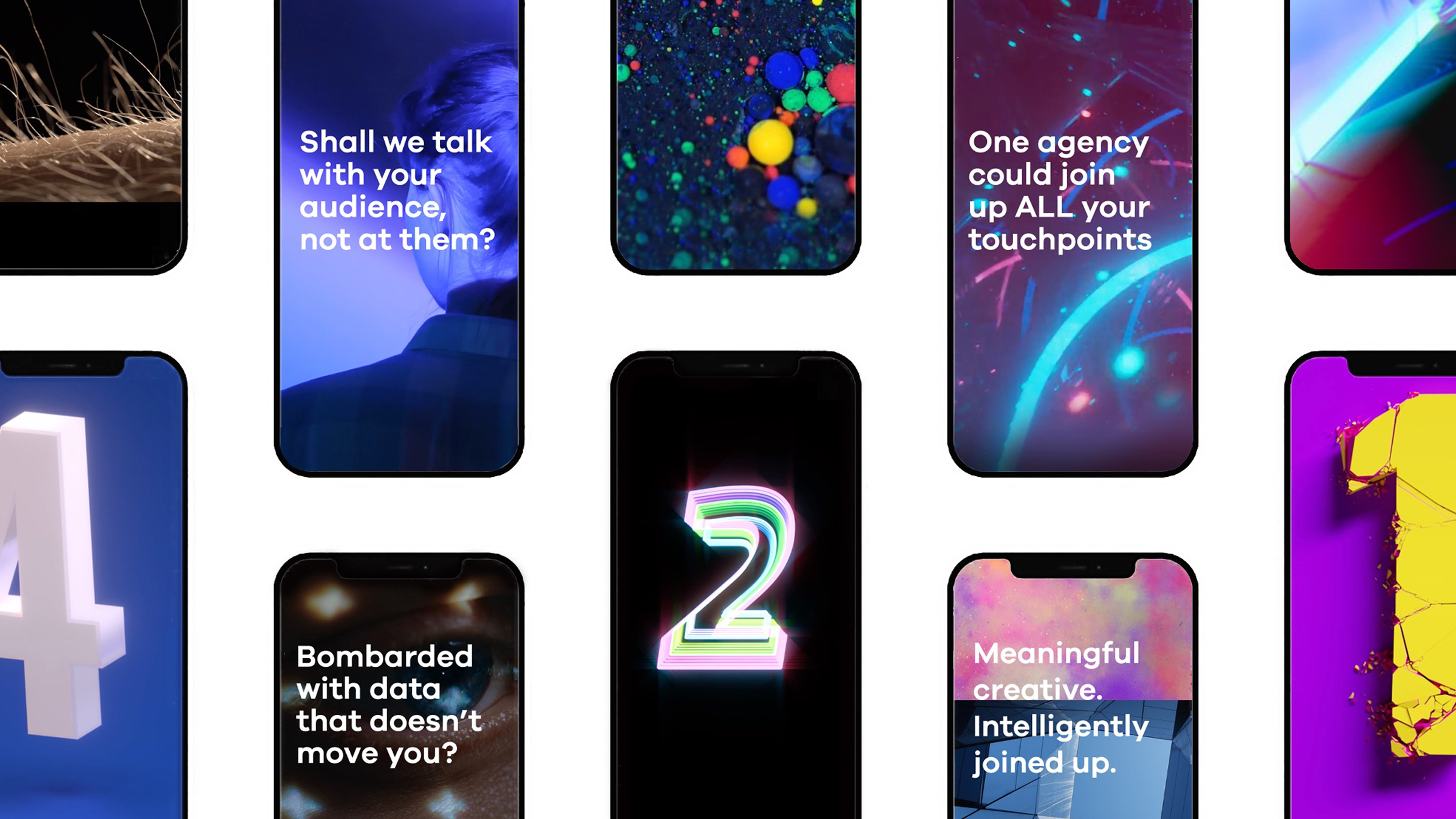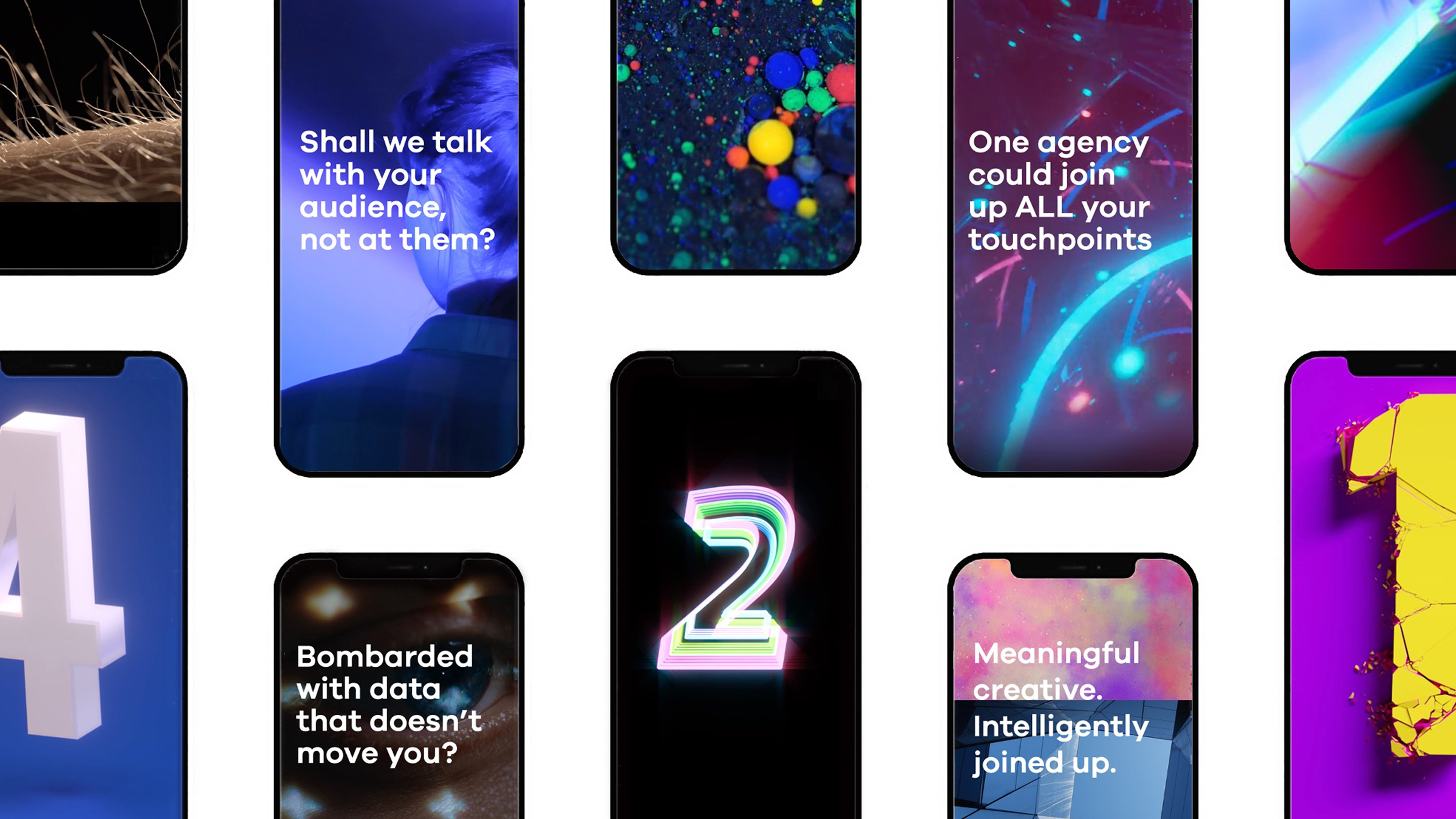 DEFINE
Our findings were clear: we need to have both an immediate and long-term view of our clients' requirements.  They need to see how we can help them grow and thrive. They also want effective, efficient creative work that stretches across multiple channels, delivering a joined-up experience for their customers.
Based on all the insight gathered, we already have the fundamental ingredients to deliver this.
We've always served up strong creative work as an agency and clearly had the empathy and understanding for this. Alongside this our CX consultancy has been proving its impact across a variety of new and existing clients' brands.
So, based on these clear strengths, and answering what we had heard from clients, we agreed to combine these strengths and move forward as 'The Creative Customer Experience Agency'.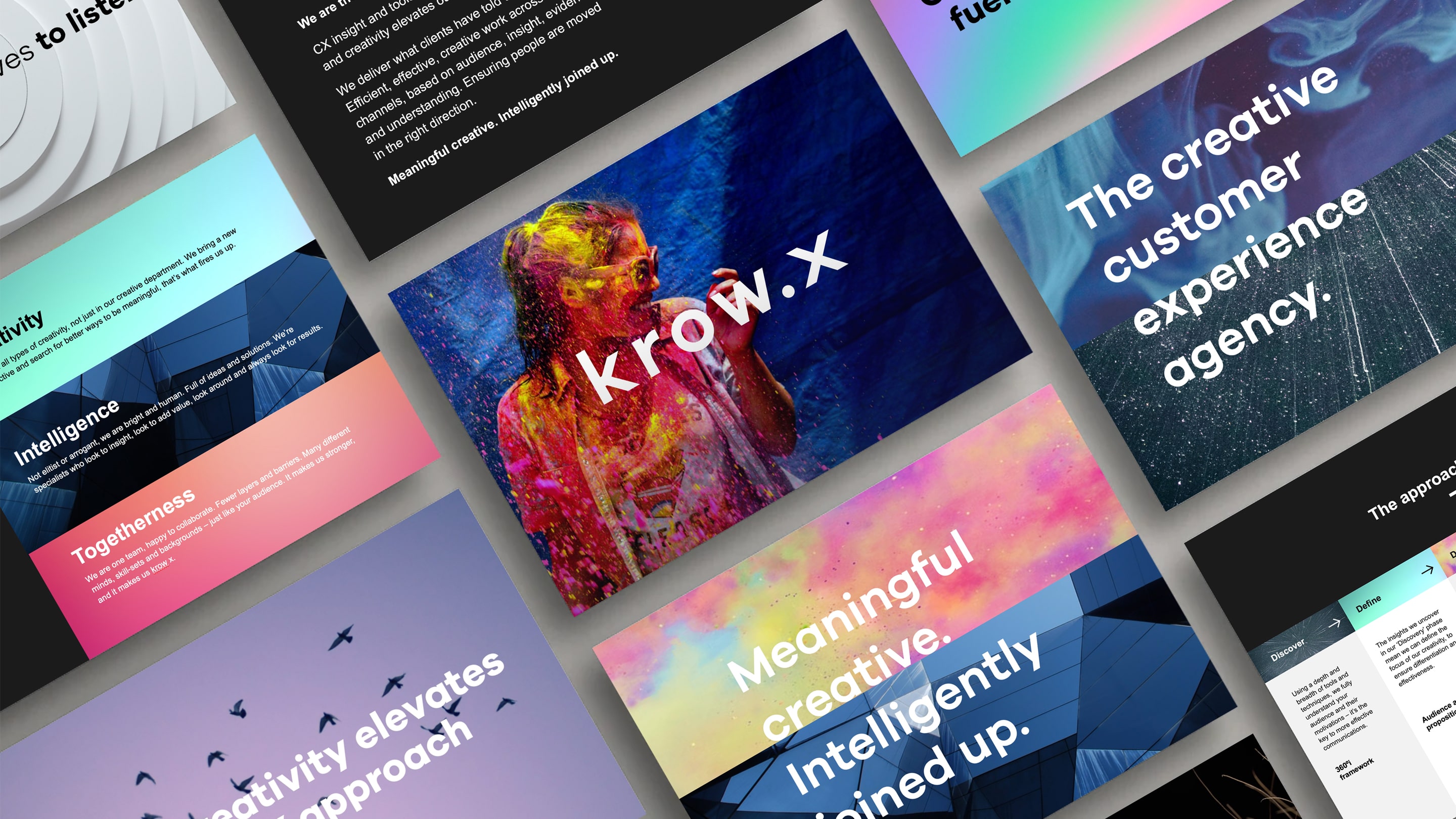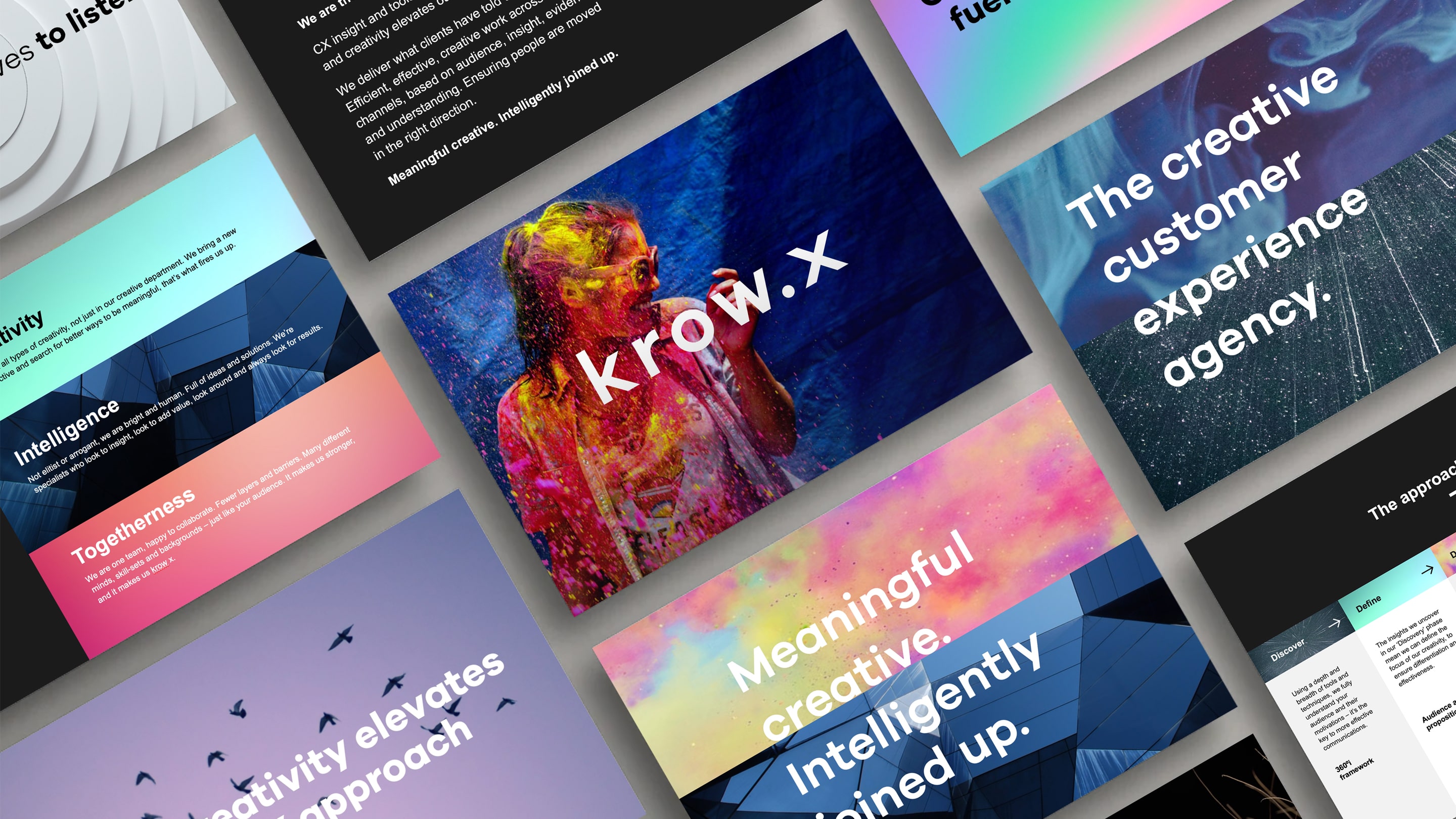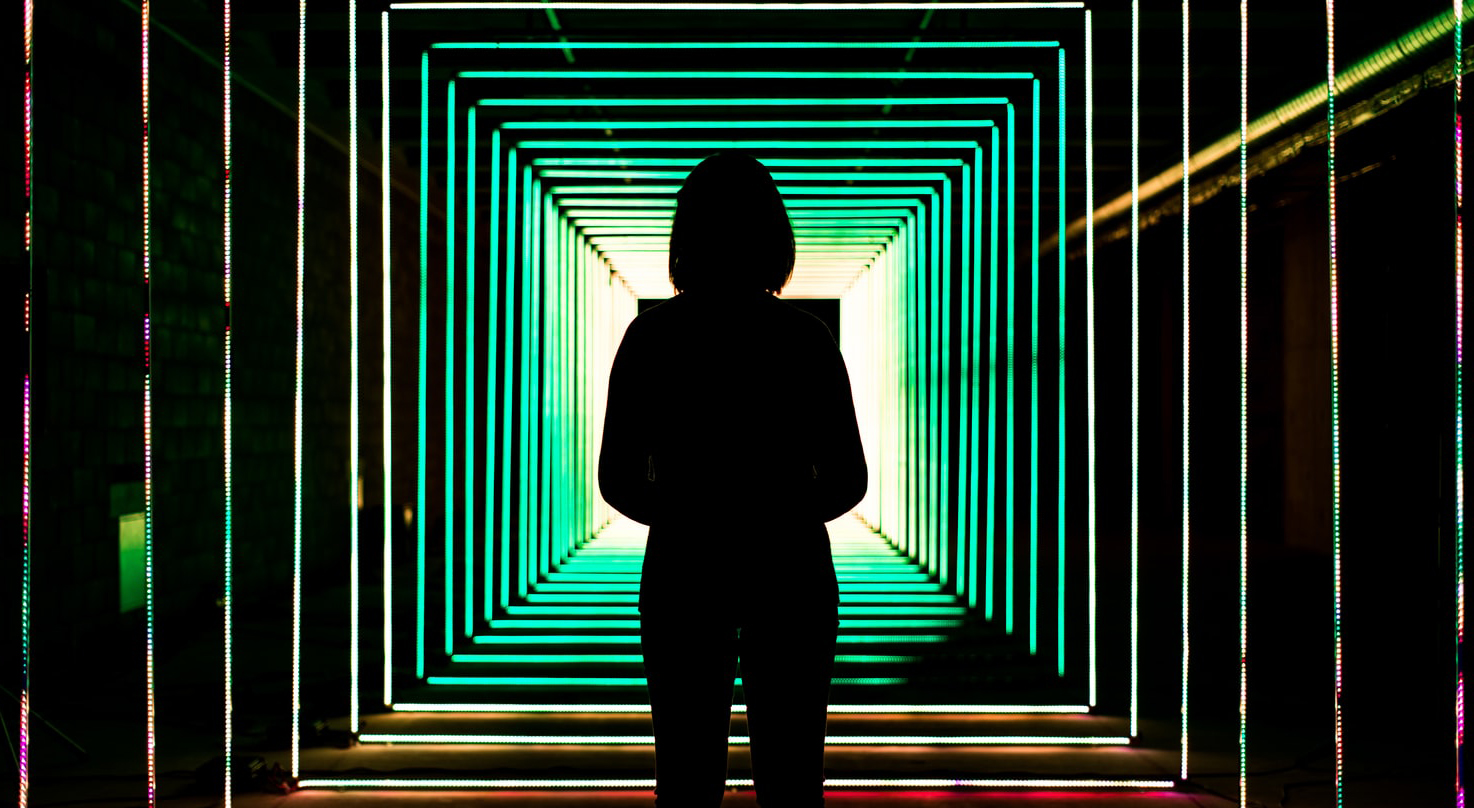 DEVELOP
2021 was a year of transition. We renewed our focus on customer-led creativity, and embarked on workstreams that reviewed our talent and skills, identified changes to our tools and processes, and refreshed our proposition to better speak to our audiences.
Through combined effort and commitment, significant changes has been achieved to build on our strengths and develop a fully rounded model. And now, as we move into 2022, we launch as krow.x – The Creative Customer Experience Agency.
We have reshaped our agency to put clients and their audiences at the heart of everything we do. By combining our CX consultancy tools and expertise with our proven creative ability, we're even better equipped to deliver what is needed – meaningful creative that is intelligently joined up.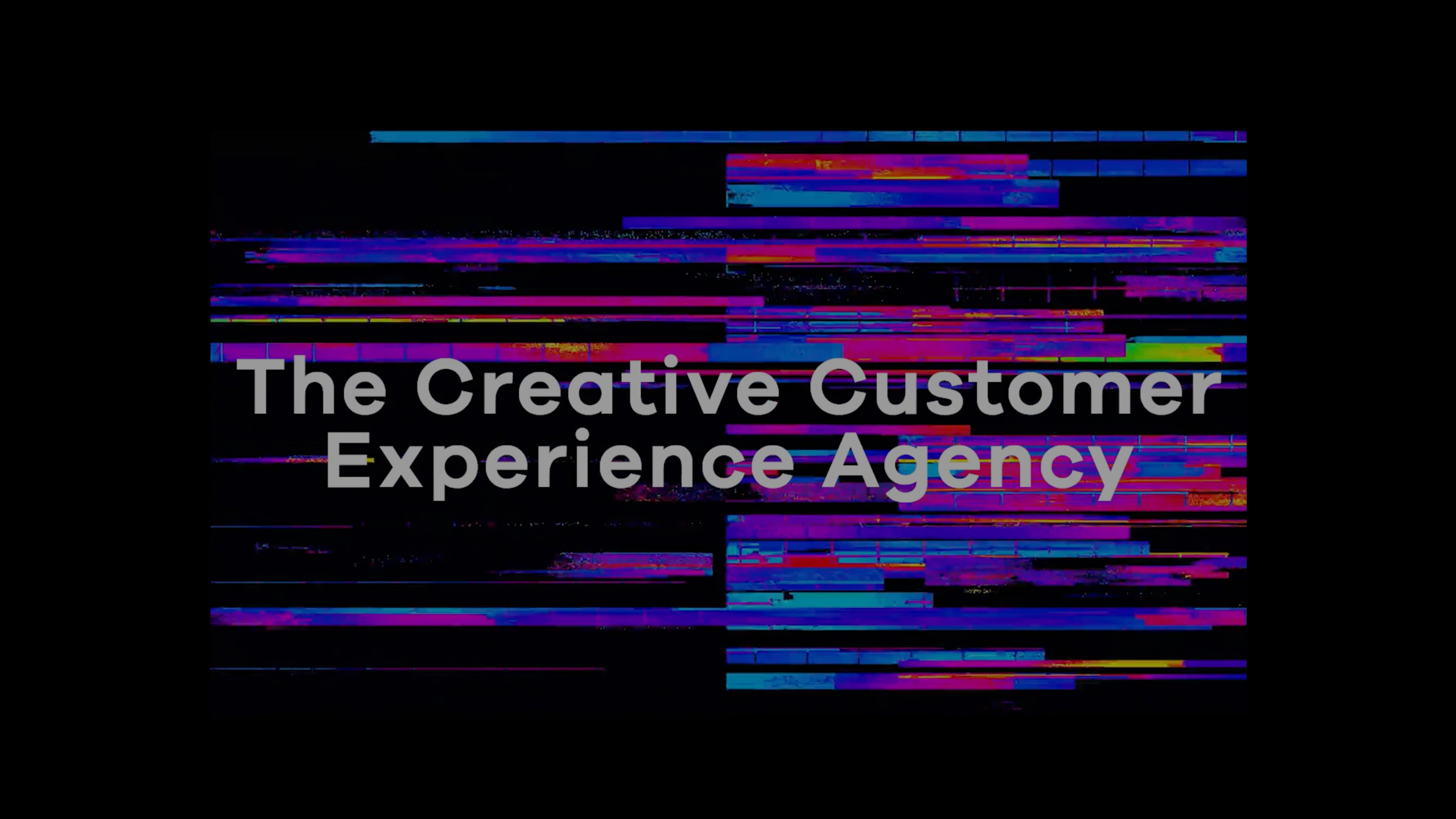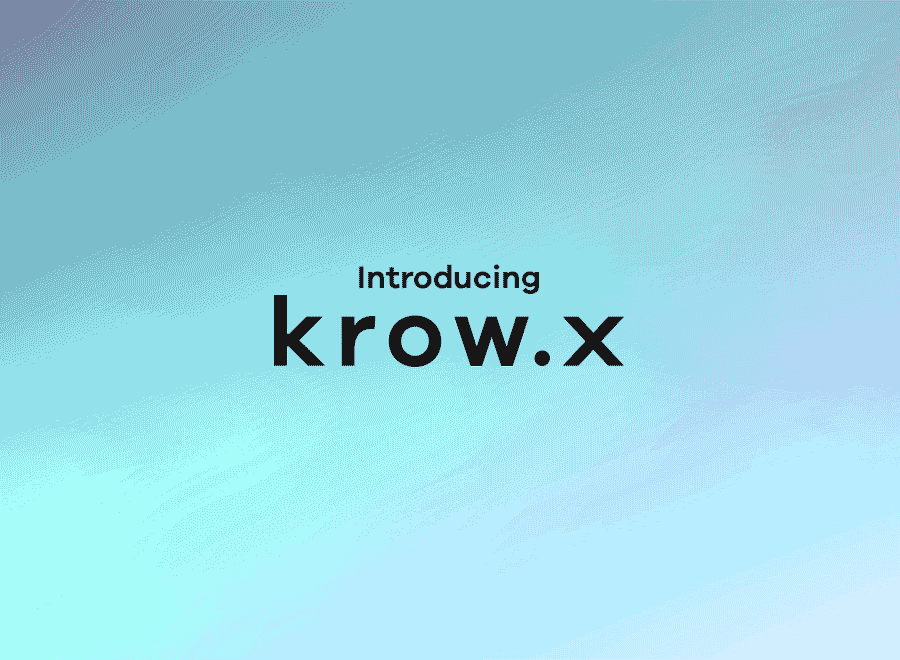 DEPLOY
1 February 2022 sees the launch of krow.x.
We want to tell the world about our fresh approach to communications and all we have done to get here.
New people / skills
We have invested in:
New skill sets, expertise and disciplines in the business.
Moving away from account-aligned planners, and having connected experts that can work more fluidly across an organisation or project as it demands.
New ways of working / tools
Reshaped our internal process by understanding the client's journey with us, and their needs and expectations – which helps us define what and how we deliver at every touchpoint. This in turn has led us to uncover new tools and techniques to support our employees to deliver best-in-class client service and quality of work as efficiently as possible.
We will continue to invest in technology for greater scientific understanding of customer data.
MORE CASE STUDIES
Read more examples of how krow.x has used Creative CX to get results for its clients.