Why Customer Experience is not just a numbers game
The Covid-19 pandemic and its lockdowns turbo-charged brands' digital relationships with their consumers. It raised their expectations about the speed, agility, personalisation and creativity of the customer experience. Which means that brands need to use data to really understand and engage with their customers more than ever before. But are they finding and connecting the human truths behind the numbers? The evidence suggests not really, not enough and not optimally. And that's a problem: it's only by adding a human and creative lens to data that brands can develop the immersive, differentiating and innovative experiences that today's customers demand.
So, how do you do that? How do you mine data empathetically, to uncover the connections that are going to grow your business? And why is this sort of insight-led, creative CX the future of customer experience?
COVID'S DIGITAL BOOSTER
87% of senior business leaders say that the events of the past two years have digitally rewired their customers, according to Adobe's 2022 Digital Trends Report. And this accelerated digital behaviour has led to a noisy, demanding online environment which needs to work hard to replicate the warmth and trust of in-person interaction.
So the need for brands to stand out and build emotional connections with their customers is more important – and difficult – than ever. Isobar's latest CX Survey underlines this growing realisation among marketers: 82% are investing in creativity or digital technology to create brand differentiation.
DATA UNLOCKS CONSUMER CONNECTIVITY – BUT ARE WE USING THE RIGHT KEY?
Marketers have been focussed on building data stacks to understand and drive relevance with their consumers over the last few years. But research is increasingly showing that most seem to be buried under the stacks' weight. On average, less than half of marketing data is used. And most brands admit they're better at collecting data than mining it properly to personalise the customer experience, reports Adobe.
In this sense, data is being approached through a performance marketing more than a brand marketing filter. Performance marketing is all about the numbers – conversions, traffic, sign-ups, sales. But brand marketing delves behind the qualitative and quantitative data points to uncover relevance and relationships, to forge that all-important emotional connection.
APPLYING A HUMAN LENS TO DATA
To meet the needs of the digital-first consumer, brands need to apply that brand marketing, human approach. They need to find the 'why' and the 'how' behind the data's 'what'. They need to use empathy and insight to bring all its passion, pause and pain points to life. Otherwise, it's like painting in black and white when you've got a multi-coloured palette.
A great case in point is our campaign for Feld Entertainment and its Disney on Ice show. We pulled its disparate data into one, consolidated platform, which made it easier to interpret, so we could create powerful insights. For example, we found that the audience was hungry for helpful brand touchpoints at the venue. So we built a pre-ordering app for merchandise and refreshments to be delivered directly to their seat.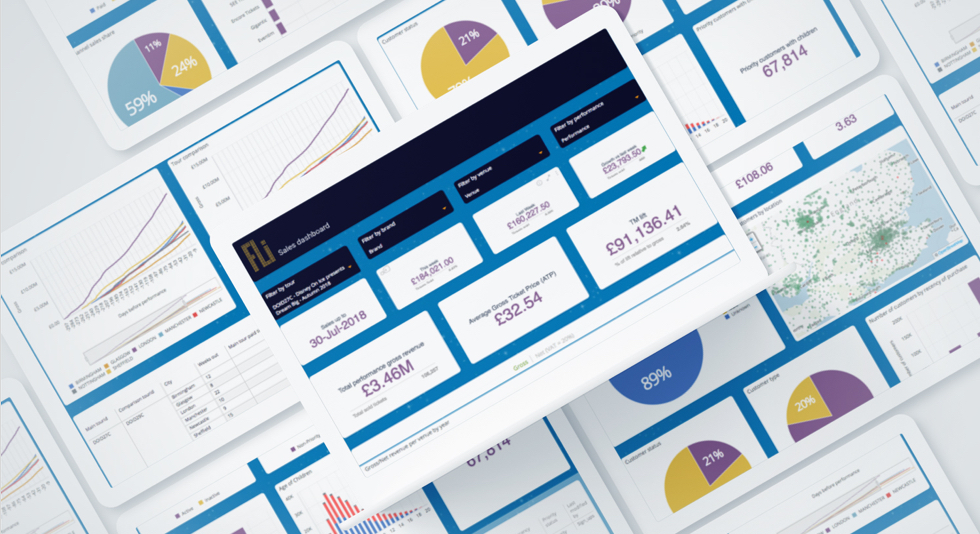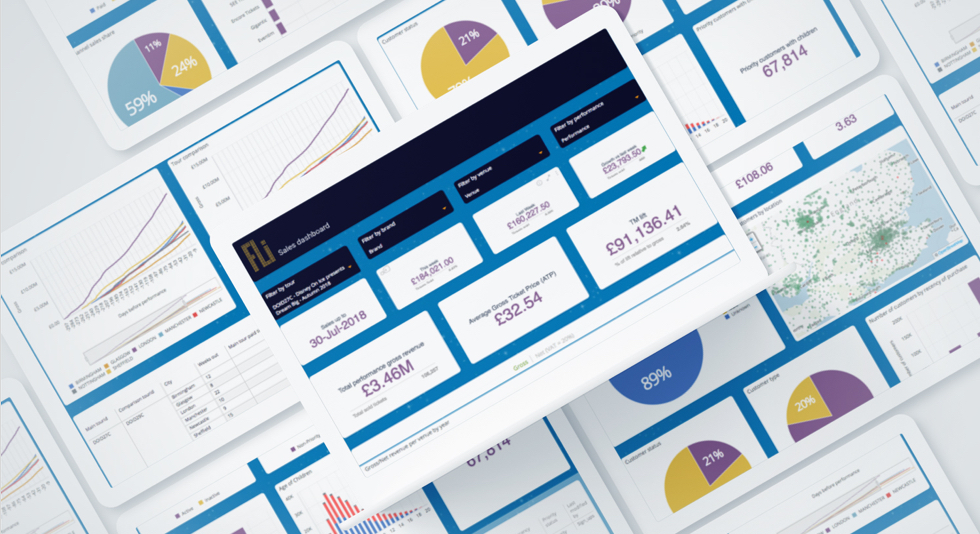 BETTER INSIGHTS FUEL BETTER CREATIVITY
Unlocking data's potential unlocks more creative, brand differentiation potential in two ways. Optimising the process frees up more time and resource to explore new ideas – and make them more effective. And the optimisation delivers the human insights which teams need to create meaningful brand moments which resonate most with customers.
Take our Mazda work , reimagining Mazda's customer journey Mazda wanted to stay relevant to its customers over a three-year sales cycle. So we used our 360i audience understanding framework to uncover its customers' functional and emotional needs throughout this three-year journey. This meant we could identify where they wanted more hand-holding, where they wanted less and which behavioural triggers would tip them over into purchase. Renewal rates subsequently increased by 12%.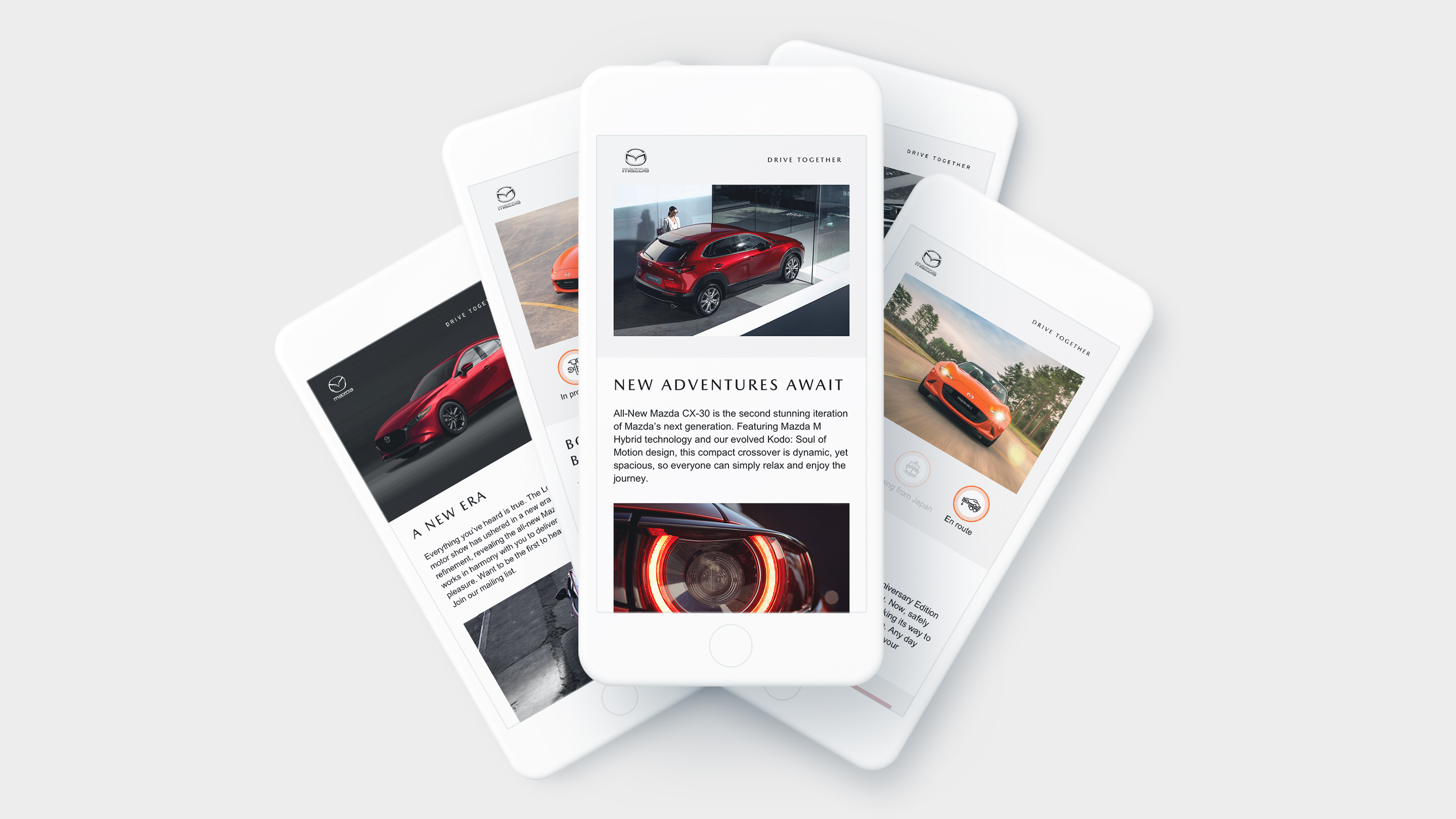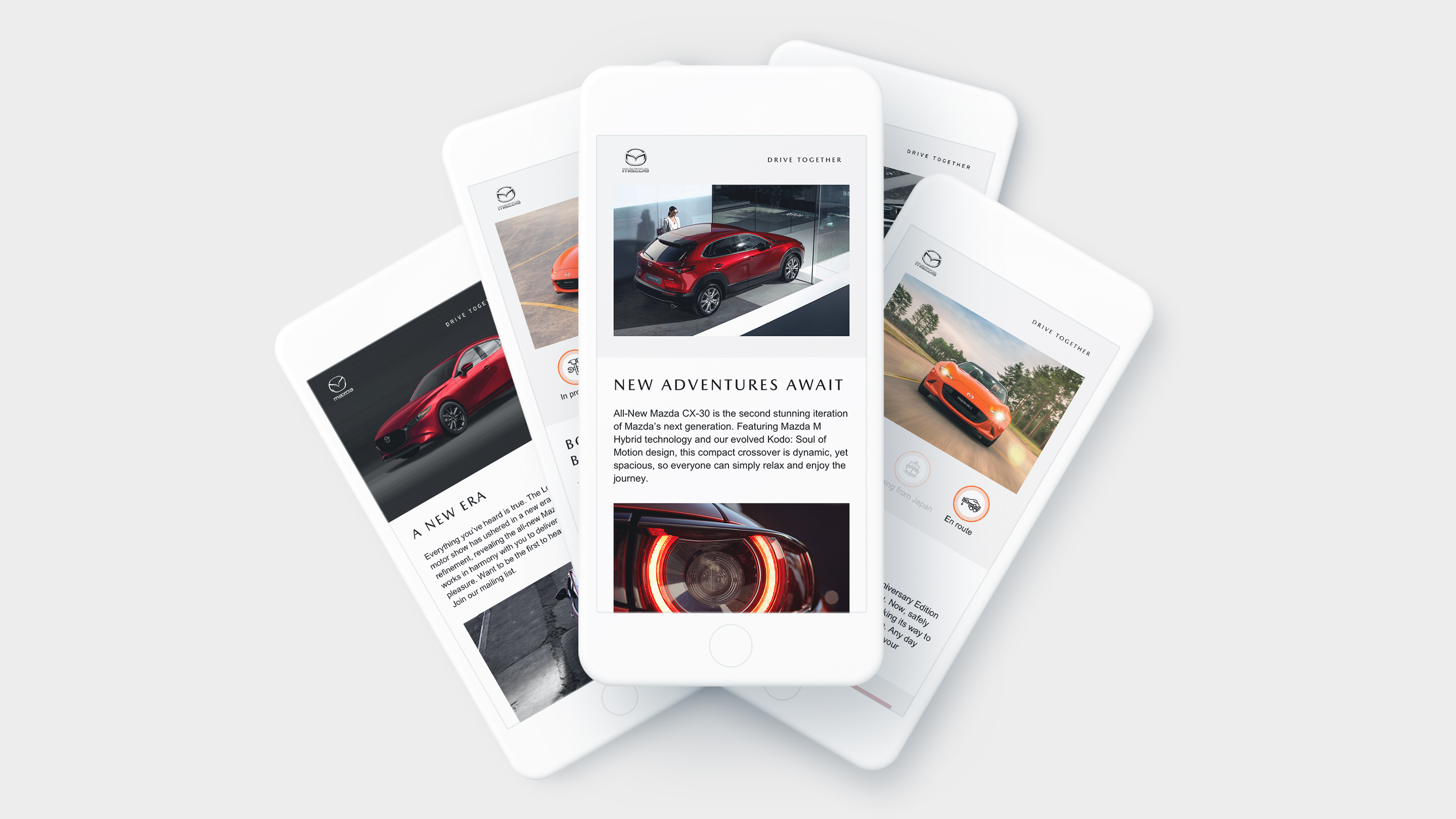 FUTURE-PROOFING YOUR CREATIVE CX STRATEGY
So how can you make sure you continually take this human insight-led approach to fuel creative customer experience? You can bake its mindset not just into your marketing team, but your whole organisation – applying processes, tools and a culture to make it thrive.
Collaboration between data scientists, marketers and creatives is key to unlocking the magic behind all the various qualitative and quantitative data points, so there needs to be a broad data literacy across all teams. And that's going to be even more crucial as AI is increasingly used for harvesting and analysis at scale. There are a bunch of visualisation dashboards and collaboration tools which will help.
Whatever tech or tool you use, make sure it's for digging deep, then joining the dots. And make sure its purpose is to produce meaningful creative which moves your audience in the right direction.
Give us a call today if you want to truly understand what motivates your audience and elevate your creative CX.
CHAT TO US
To discuss how we could help you grow your business
Contact Dawn Marrs, Managing Director
dawn.marrs@krowgroup.com