Developing service design blueprints for Pret
THE CHALLENGE WE TOOK ON
Define what a new Pret collection and delivery experience should be for four key markets: UK, USA, France and Hong Kong. This also needed to be designed for two different customer types – business and consumer.
1.
A new blended retail model, exceeding customer needs
2.
A single customer view (SCV), creating significant efficiencies
3.
A data-driven understanding of the customer journey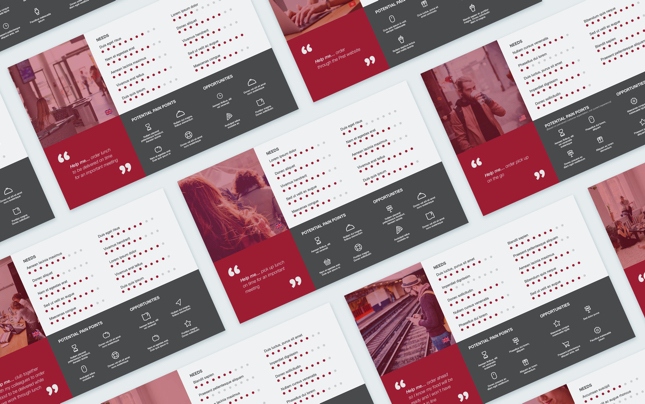 DISCOVER
Answering the question required a deep dive into customer expectations in these very different markets. A combination of audits, desk research and interviews allowed us to quickly understand what already existed, what the competitive landscape looked like and what customer expectations were in each territory.
DEFINE
Once we had an overview of existing services we could start to weave together customer journeys for them, then take them to the next level of detail so we could understand how the business might operationalise them. We created 16 detailed service blueprints, which not only showed customer outcomes but identified what would need to be done in the business to make each stage of the journey a reality.
DEVELOP
The start point was getting an understanding of what would meet expectations or match the market. We then identified how, at each stage of the process, Pret could exceed customer expectations.
We used our deep understanding of the Pret brand, from years of creative work with them, to imbue the services with their values and ethos so they could be delivered in a unique Pret style.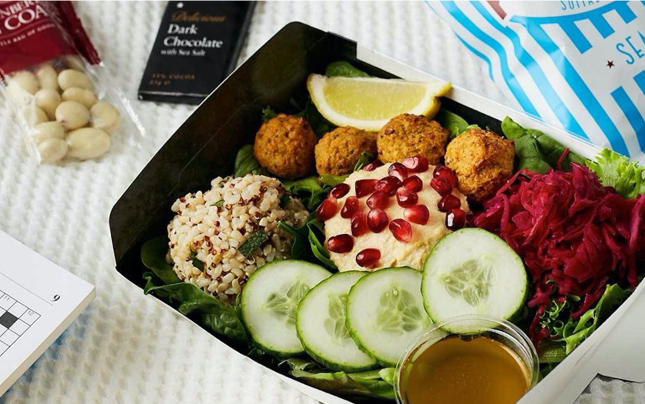 DEPLOY
The work done to design services was actionable – but still required lots of internal change, which would be a considerable task for any organisation.
To help create momentum and make these plans practical, as a final stage we prioritised the activities from the 16 blueprints, plotting the activities based on their potential customer impact (from our research) and the effort for the business.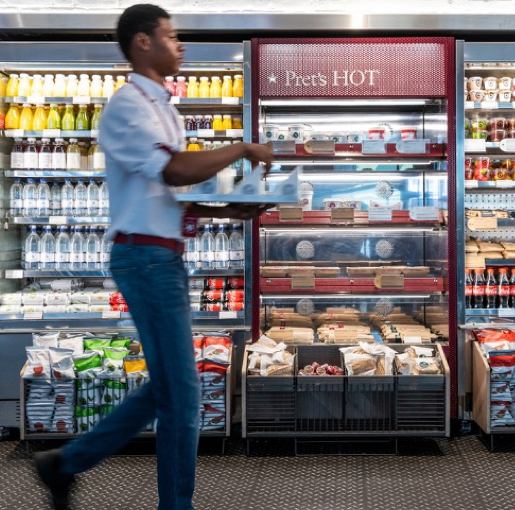 THE RESULT
We worked with Pret to assign departmental responsibilities and prioritise each action based on the potential impact they would have on the customer experience and the business cost – arming them with 16 actionable service design blueprints.
Pret has already implemented many of the recommendations during the pandemic, and are continuing to use them to sustainably grow this part of their business.
MORE CASE STUDIES
Read more examples of how krow.x has used Creative CX to get results for its clients.