Bringing joy back to our kitchens with TikTok
THE CHALLENGE 
Online conversation around Filippo Berio was predominantly driven by price, and not by their brand. Our challenge was to move the dial by shifting conversation away from price and building brand saliency with their diverse audience.
1.5M
ORGANIC CAMPAIGN VIEWS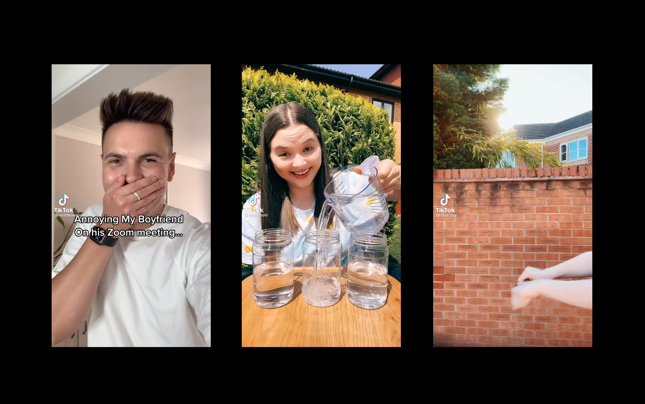 DISCOVER
In a year when the kitchen had started to exhaust us, people were looking for ways to bring fun back into the kitchen. In response to this, we knew we needed to bring joy and play back into cooking.
DEFINE
With TikTok having 28.4bn views on #cooking alone, and increasingly becoming the platform to learn from for ambitious home cooks, it was identified as the perfect platform for Filippo Berio to find a moment of cultural currency – knowing the right idea on TikTok can be contagious.
To achieve saliency with our audience we needed to consider the following in our approach:
Establishing a strong share of voice and driving positive brand conversations with a contagious idea people wanted to get involved with.
The campaign must be efficient and effective. Paid media through boosted TikTok audiences plus influencer partners would be an efficient way to get heard. Using paid media to promote authentic creator content would strengthen the campaign alongside our hero film.
Filippo Berio's audience is diverse, and it's fundamental we reflect this with audiences of all backgrounds. By recruiting a breadth of creators, we could boost the campaign and kick things off.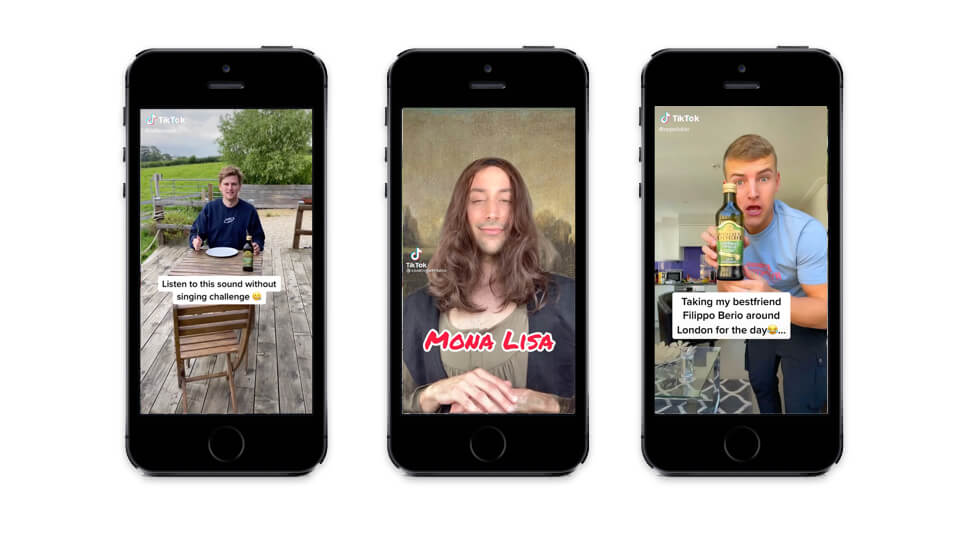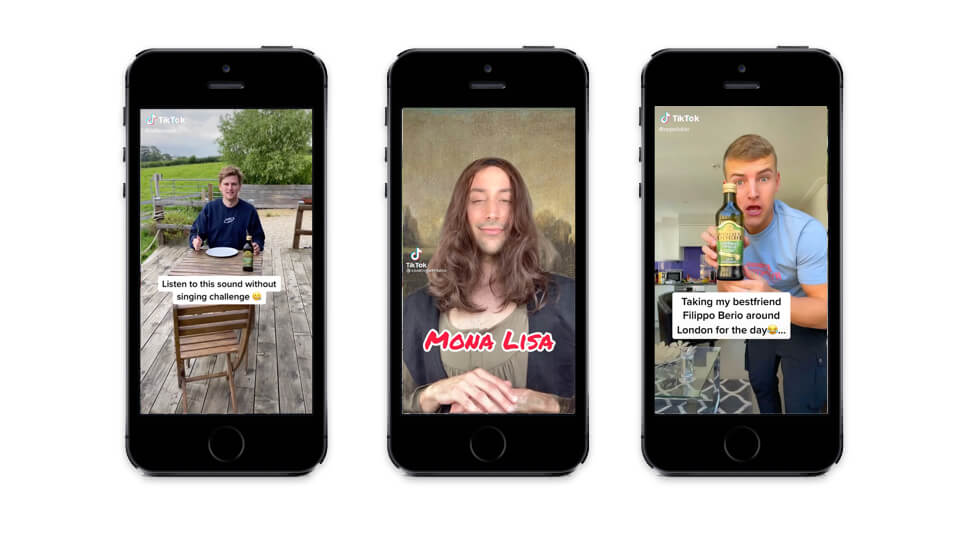 DEVELOP
Filippo Berio is steeped in heritage, and when reviewing our campaign considerations it was clear the familiar and addictive Filippo Berio song was the perfect asset to launch the brand's first TikTok campaign.
We went on to develop an optimal TikTok campaign that could work for both paid and organic formats.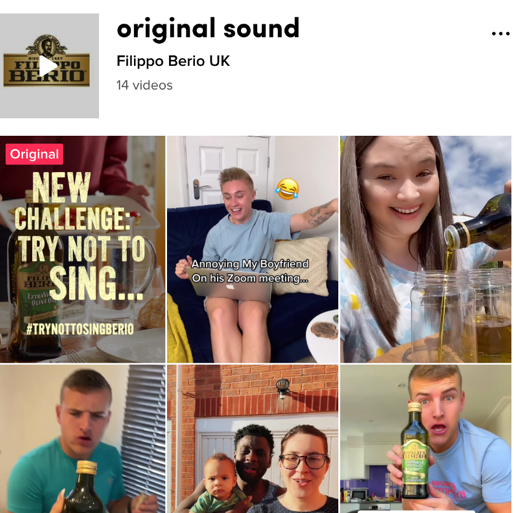 DEPLOY
The campaign was executed in two streams: organic and paid.
The paid campaign used sponsored hero content and sponsored creator videos to drive reach and awareness. The campaign was one of the first to test TikTok's new 'Spark Ads' format. This allowed creators to share permission for advertisers to use their content in ad campaigns – creating a more relevant and engaging advertising experience.
The organic campaign used #trynottosingberio with the original music to generate user videos organically. This was posted alongside our hero video with the original music.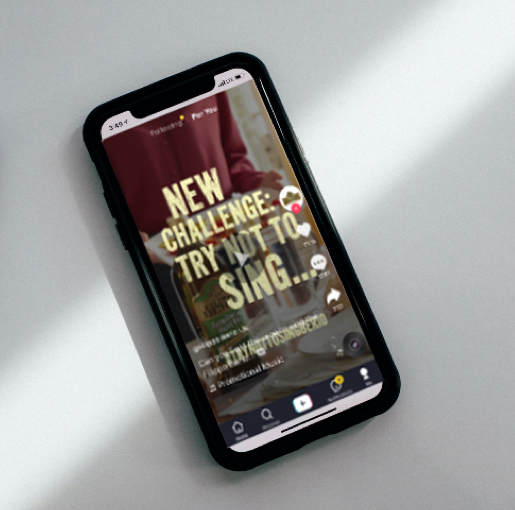 THE RESULT
Campaign performance exceeded KPI more than three times over, and generated more than 500 followers for the Filippo Berio TikTok page. Content engagement was also effective, with over 12% of video viewers staying to completion, and videos were shared or commented on over 1,500 times.
The overall sentiment was very positive, participation was high on our hero films, and people frequently and positively engaged with the creator videos.
MORE CASE STUDIES
Read more examples of how krow.x has used Creative CX to get results for its clients.