Open College of the Arts (OCA)
Opening up a sense of artistic community
THE CHALLENGE WE TOOK ON
The Open College of the Arts, an open-access distance learning provider, has historically relied on word of mouth and PR to gain awareness.
OCA asked us to explore new ways to reach a wider audience and grow a pipeline of leads – while always taking into account the small marketing team, and budget, they had in place to support initial activation.
198
NEW LEADS GENERATED THROUGH SOCIAL ACTIVITY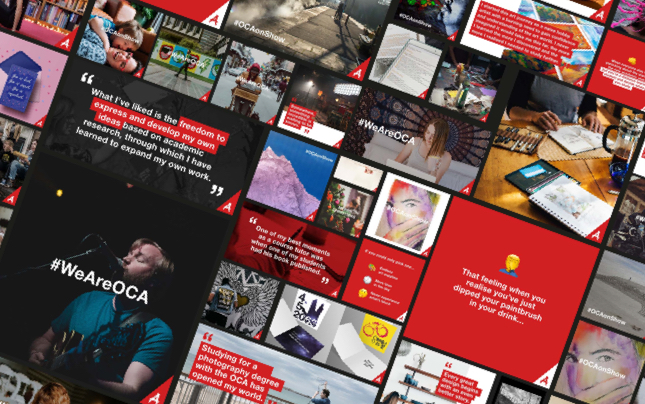 DISCOVER
We held workshops with stakeholders across teaching, student experiences and marketing to understand what makes OCA great and work out how we could help communicate more widely.
DEFINE
We tapped into the insight that OCA is built upon as a remote learning institution, creating empathy and togetherness across online communities. We felt their social presence could play a bigger role in bringing communities together and uniting them around mutual feelings.
DEVELOP
As budgets were challenging, we created a six-month social plan that tapped into the rich insight we had gleaned and made the most of the existing content OCA had already created.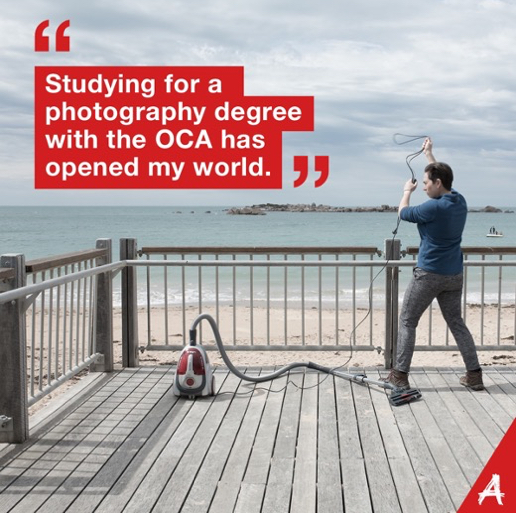 DEPLOY
We managed their monthly content plan, tweaking messages based on a test-and-learn approach, all backed up by a results-driven approach.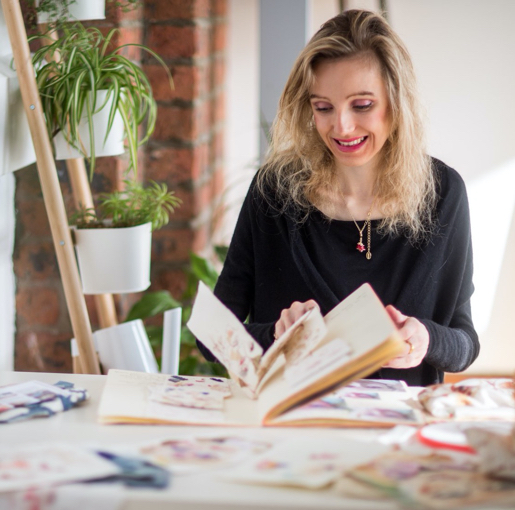 THE RESULT
We saw a return of 3x OCA's ad spend, and their social activity reached one million new students, generating 198 interested leads.
More importantly, we helped bring a virtual community of students and teachers together.
MORE CASE STUDIES
Read more examples of how krow.x has used Creative CX to get results for its clients.